Zen Networks' expert developers and architects offer highly available and intelligent solutions in accordance with coding best practices
Our skillful experts can ensure that every step of your application lifecycle is done perfectly
Whether you are a startup or an established business
Our software development department will be happy to help you to succeed with your projects: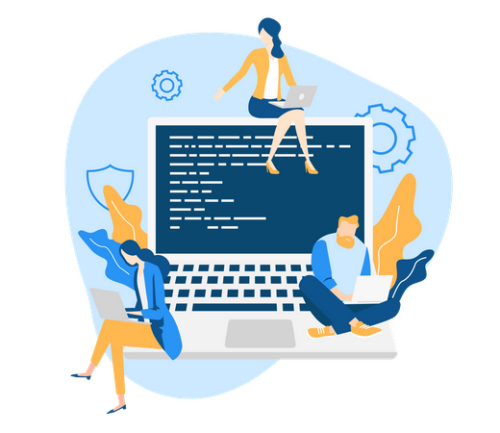 The software can be developed for a variety of purposes, the three most common being to meet specific needs of a specific client/business (the case with custom software), to meet a perceived need of some set of potential users (the case with commercial and open source software), or for personal use (e.g. a scientist may write software to automate a mundane task). 
Some Of Our Related Articles
What are your challenges? Let's talk together to solve it
With Zen Networks, that's precisely what you get. Our support engineers work with your existing systems, goals and business strategy to develop solutions that fit your current needs. No longer do you have to make do with generic IT solutions: our team forms a unique relationship with you, helping you to better manage your operations.
Get started today by contacting us if you have a project or need assistance. Fill out the form, email us at [email protected], or call us.