Sophos Partner – Zen Networks are a Sophos Sylver Partner – with a team of Sophos certified with solid expertise in Cyber Security, Network and IT Monitoring
With Sophos, Secure Every Endpoint Of Your Network – From Laptops To Web And Email Traffic.
Detect Never Before Seen Malware With Deep Learning.
Advanced Cloud Security. Cybersecurity Evolved. Mac & PC Protection. Endpoint Protection. Cloud Governance.
Intercept X Endpoint
THE WORLD'S BEST ENDPOINT PROTECTION
Malware • Ransomware • Exploits • Viruses
XG Firewall
The world's best visibility, protection, and response.
Managed Threat Response
24/7 threat hunting, detection, and response delivered by an expert team as a fully-managed service
Cloud Security
Powered by the world's best protection. Secure cloud infrastructure, ensure compliance and optimize cloud spend.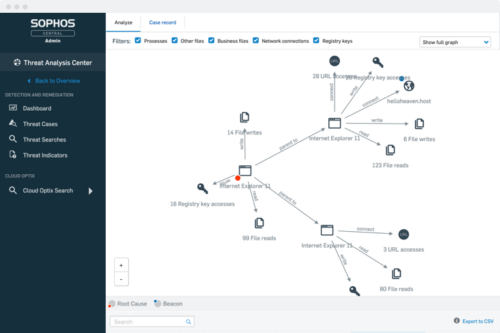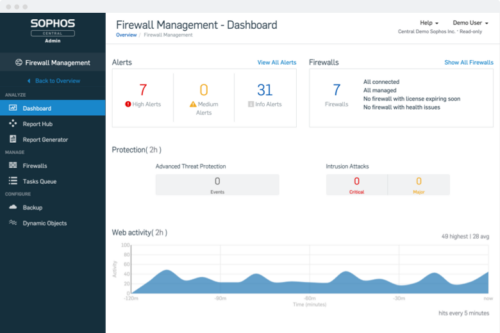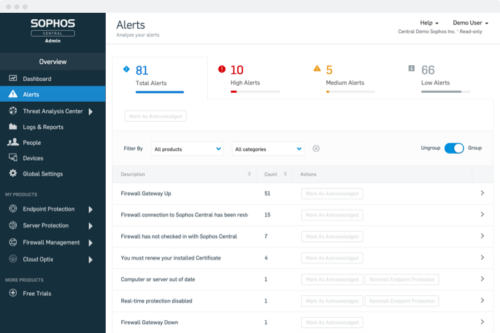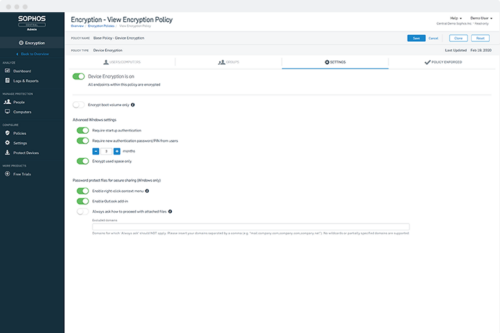 Try a single integrated cloud security platform Free for 30-days.
Sophos Cloud Native Security unifies security tools across workloads, cloud environments, and entitlements management.