APM – Application Performance Monitoring
APM – Application Performance Monitoring
APM - Application Performance Monitoring
Application performance monitoring will boost your DevOps team's productivity. You may use APM Insight from Zen Networks to do the following: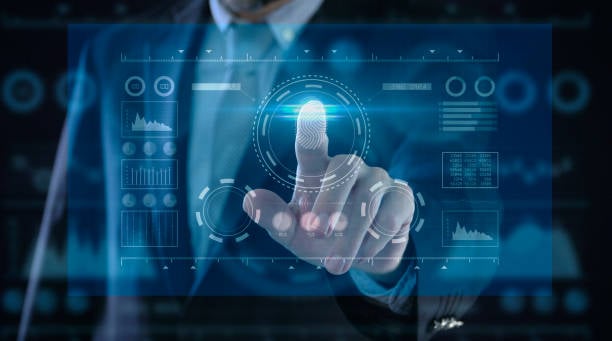 What is the purpose of APM?
The application performance monitoring (APM) relates to the management of software application performance to ensure an expected level of service, as measured by performance metrics and user experience monitoring. Before consumers are impacted, APM systems strive to detect and pinpoint application performance issues.
See the problems that truly matter
Obtain visibility from all angles: From the frontend to the backend
Issues can be resolved in minutes
Giving you the context you need to locate and resolve the issue.
Gain knowledge to help you improve
Insights into your application to help you enhance performance and reliability.
Why APM Or Application performance monitoring?
Improve reaction time
Individual transactions should be monitored across microservices and a distributed architecture. To understand the ripple effect, use distributed tracing to see how a request from one service causes an error in another. Reduce mean time to detect (MTTD) and mean time to resolve (MTTR) by detecting and resolving mistakes in real time.
Recognize external repercussions
Visualize the topology of your program and get a complete picture of its architecture, from URLs to SQL queries. Debug method level issues and identify component failure at a look.
Alerts and reports 
The notifications can help you avoid disaster. Our anomaly detection engine, which is powered by machine learning and forecasting algorithms, recognizes any unexpected behavior or performance spikes in your application and alerts you right away. This allows you to rectify problems before they harm your clients.
Improve your entire stack by visualizing
Keep an eye on your present and prospective stacks
🗸 Integrate with the most common languages, frameworks, and cloud providers, including open standards like OpenTelemetry.
🗸 Setup is quick and simple with custom-guided installations.
Improve the end-user experience:
APM monitors the end-user experience throughout their digital journey by analyzing metrics including load time, response time, and downtime. Real user monitoring is used in an APM technique to track a real user's experience on the system in real time. This comprehensive monitoring aids in the speedier resolution of end-user issues and the retention of users while improving customer satisfaction.
Some Of Our Related Articles
What are your challenges? Let's talk together to solve it
With Zen Networks, that's precisely what you get. Our support engineers work with your existing systems, goals and business strategy to develop solutions that fit your current needs. No longer do you have to make do with generic IT solutions: our team forms a unique relationship with you, helping you to better manage your operations.
Get started today by contacting us if you have a project or need assistance. Fill out the form, email us at contact@zen-networks.io, or call us.