Industrial Monitoring solutions
Industrial monitoring helps companies understand and control their manufacturing processes and industrial machines through a single, centralized interface.
Our IT Monitoring system integrates data from multiple sources to allow you to control devices, systems, and industrial machines.
We can also monitor : 
 Devices that have a specific protocol communication (by developing custom plugins adapted)
 Devices that have only GPIO Pins, by plugging them with intelligent IoT devices that can convert the signals to alerts and forward them to our monitoring tool.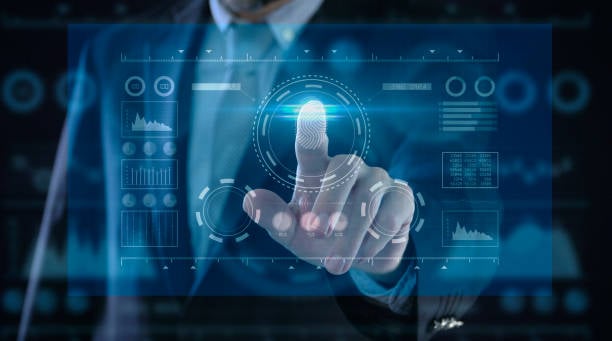 Supervises
All equipment, production devices, and industrial machinery are supervised, controlled, and managed.
Visualizes
Information is gathered from a variety of sources and displayed on customized dashboards.
Alerts
Alarms tailored to your requirements, with the sole objective of predicting and correcting situations before they occur.
Why Industrial Monitoring?
Any device visibility:
Can visualize data using indoor maps, comparison graphs, and other tools. All of your data and dashboards are accessible through centralized visibility. Allow your customers to check conditions and track production from anywhere using an app to get a competitive advantage.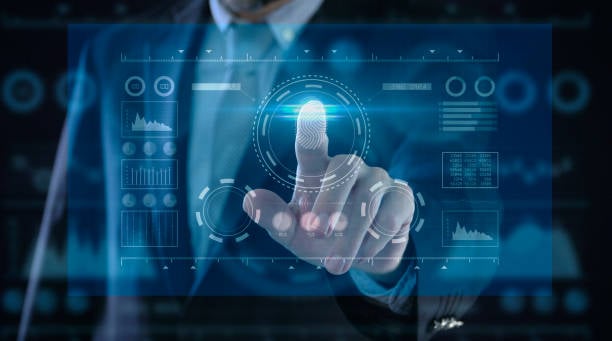 Predictive maintenance based on breakdown and failure analysis
The operator has a record of the incidences, allowing him to add the required information. Furthermore, historical data import and integrated time-series data storage enable you to track patterns over time and create more accurate predictions about your company's future.
When an alarm is triggered, the appropriate person receives a text message or an email.
When Should You Opt for a Custom Machine Monitoring System?
// our service
Zen Networks helps organizations build, and implement their ongoing Industrial monitoring. Our Industrial monitoring processes are tailored to meet the requirements and objectives of our clients.
Availability
With our Industrial Monitoring , we monitor your Machine 24x7, so you never again have to worry about the security of your machine or critical business information. 
Reliability
With our expert monitoring, you can keep your server up and running both day and night. Our team works with you to monitor your system machine, and alert you in the event of an incident.
Some Of Our Related Articles
What are your challenges? Let's talk together to solve it
With Zen Networks, that's precisely what you get. Our support engineers work with your existing systems, goals and business strategy to develop solutions that fit your current needs. No longer do you have to make do with generic IT solutions: our team forms a unique relationship with you, helping you to better manage your operations.
Get started today by contacting us if you have a project or need assistance. Fill out the form, email us at [email protected], or call us.